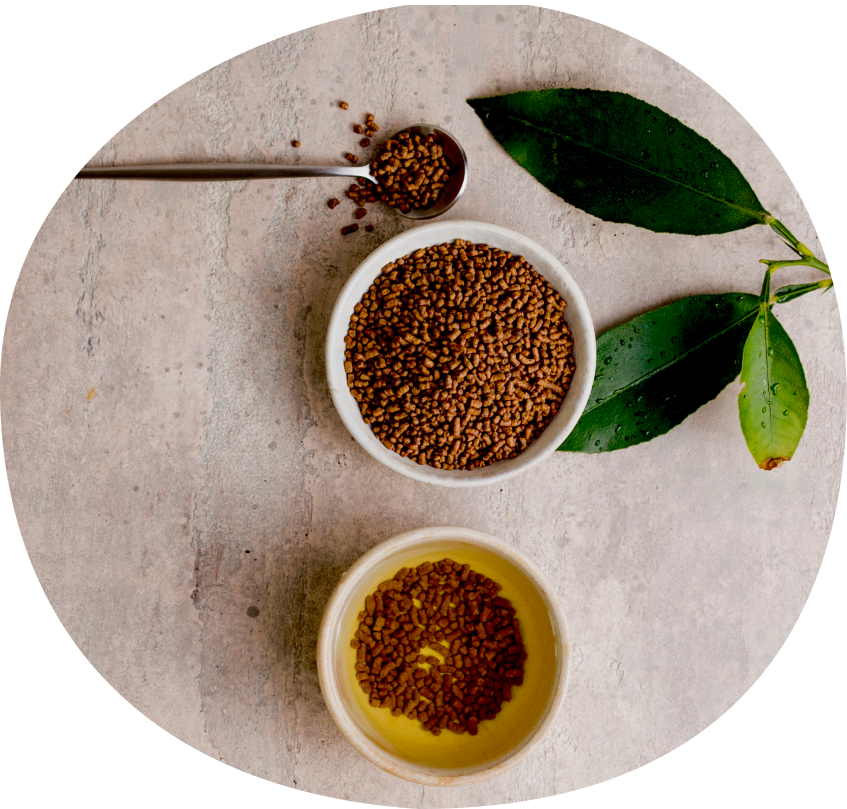 Buckwheat tea is ground and roasted seeds of a special species of Tatar buckwheat, growing in mountainous regions of China.
This product has a whole range of beneficial substances and has a positive effect on the body, it is fully natural, without the addition of artificial ingredients and flavor enhancers. It contains vitamins of group B, B1, B2, iron, magnesium, potassium, has an antioxidant effect. Buckwheat tea helpful in the fight against the resulting swelling and accumulation of water in the body. Regular drinking of tea has a positive effect on the cardiovascular system and helps in relieving gastrointestinal ailments. Buckwheat tea can be drunk before bedtime, as it does not contain caffeine. The infusion helps to fight stress, relaxes and calms. Buckwheat drink has soothing and relaxing properties without reducing brain activity.
Buckwheat tea
Superfood hot drink - 100g
Discover The Magic Of Tea,
Learn About Our Signature Flavors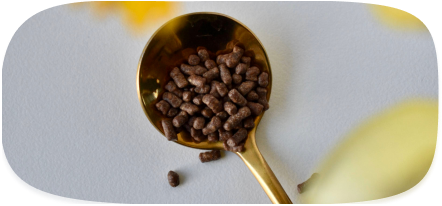 Taste
The So Natural tea has a light nutty aftertaste with a hint of vanilla cookie.
Method of brewing:
One teaspoon of tea (3 gr.) pour 200 ml of boiling water (95- 100 °) , infuse 3-5 minutes. Can be brewed 2-3 times
It can be consumed by pregnant women, children and nursing women.
One package - 100 gr.
The So Natural company is the only representative of buckwheat tea in Poland. Our mission is to introduce you to this amazing drink.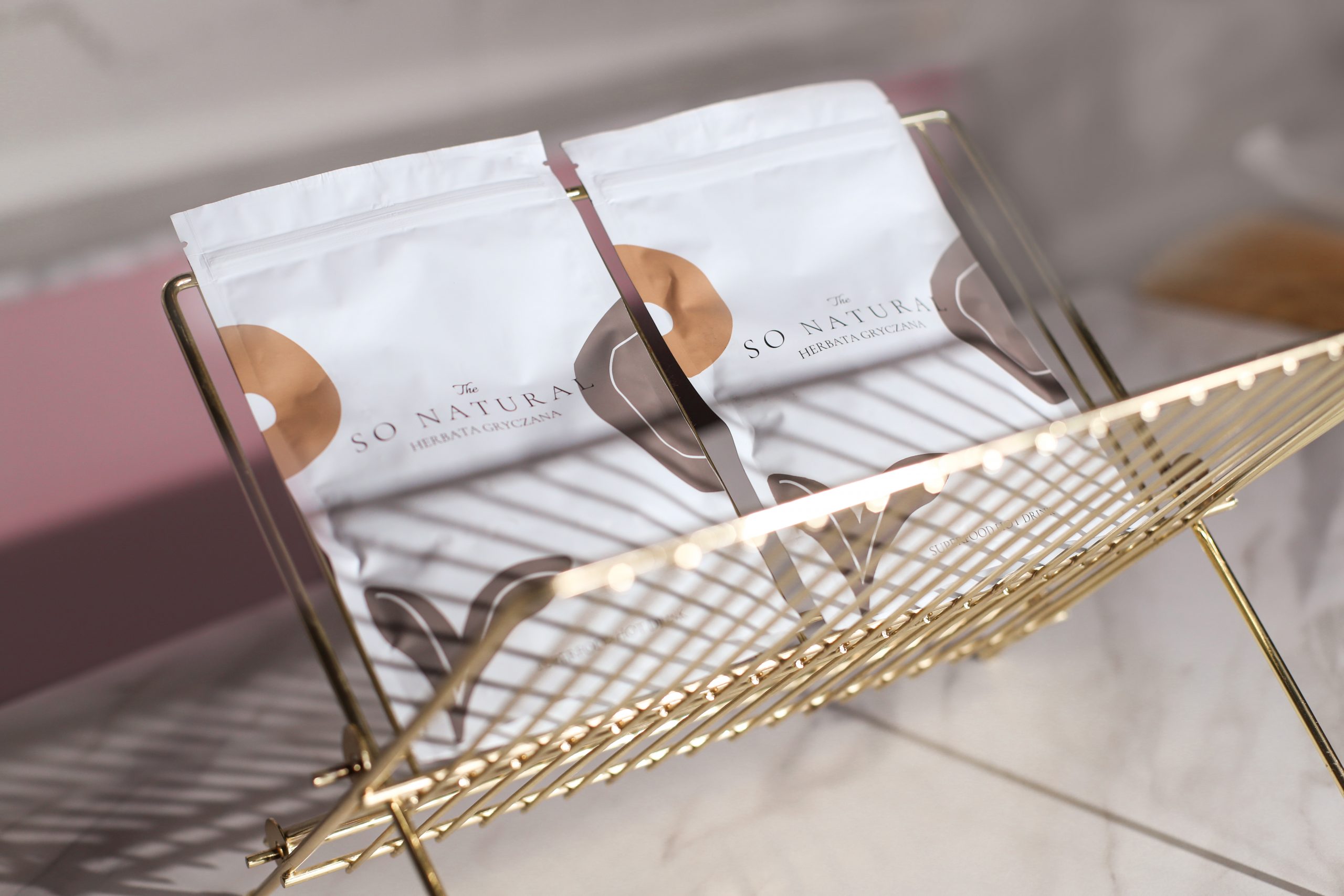 Delivery
We deliver shipments via InPost, they guarantee fast and timely shipment of parcels to any place in Poland for the next working day. We ship packages within one day.
Foreign shipping is via DHL, UPS and may take 2-5 business days.
11,99 pln Delivery to the InPost parcel locker
13,99 pln InPost courier
17,00 pln InPost courier cash on delivery
0,00 pln In place, Krochmalna 61, Warsaw
15 € Shipping by EU
Online payment by card
BLIK
Transfers 24
"Cash on delivery" - payment on delivery at the courier couriers
By choosing the "cash on delivery" option, the customer undertakes to collect and pay for the order.
Please contact us with any questions
We are always looking forward to cooperation, interesting projects and feedback from our clients.